Workshop Details
Course Date & Location
Dates
November 1, 2021 – December 8, 2021 Mondays and Wednesdays each week for 6 weeks. From 6:00 – 9:00 PM
Location
ETSU Innovation Lab 2109 W Market St, Johnson City, TN 37604
You have the option of attending on-campus or virtually.
What will I need?
You will need your own laptop or computer. If you are taking the class remotely, you will need internet access.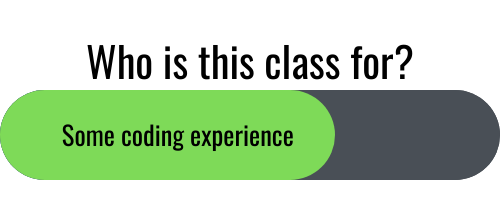 Ready to get started?
Our curriculum doesn't come from textbooks, it comes directly from practicing industry experts. Our system of teaching is hands-on and up-to-date with current practices.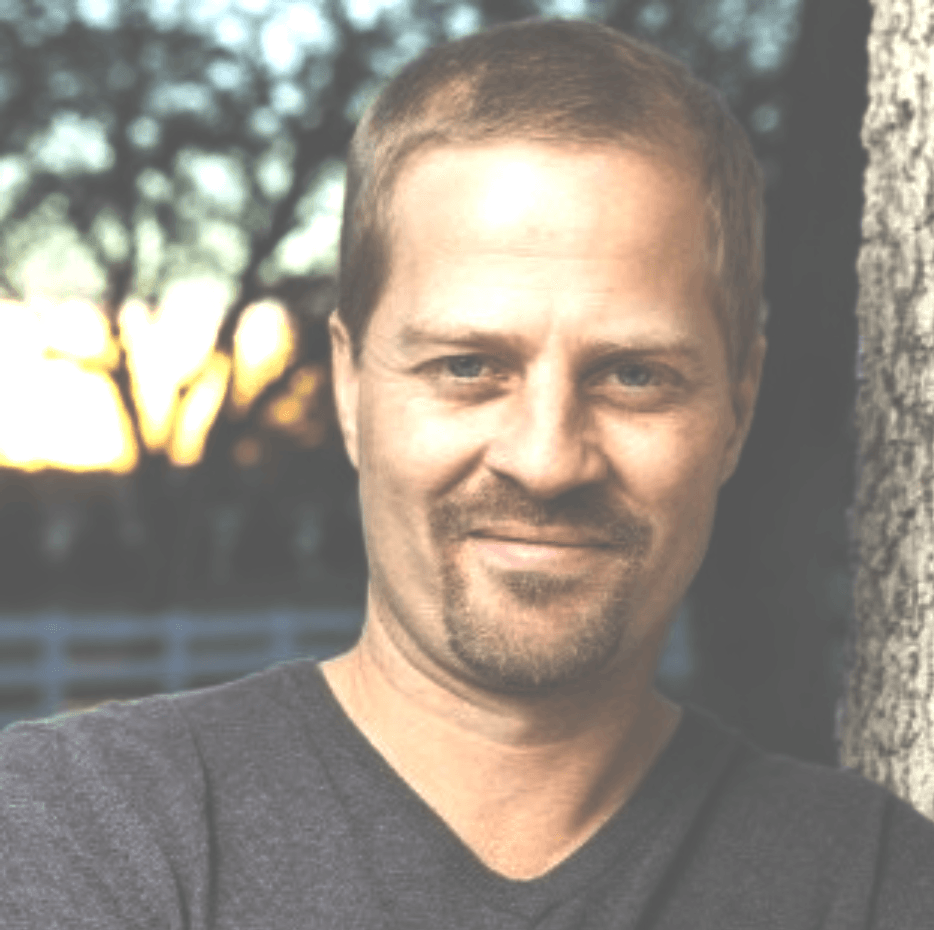 Meet CS Instructor Nathan Noble. 
Nathan is a professional software developer. He has 20+ years of real-world experience as a programmer working with many different languages and platforms, creating applications for desktop, web, and mobile devices. He has had his own software consulting business for 4+ years.
In addition, Nathan has spent many years as an on-the-job trainer, so he is a programmer who knows how to teach, and who knows what companies want from their programmers. He enjoys taking the mystery out of programming and giving students a sense of accomplishment through hands-on training and creation. Nathan has a BA degree in Engineering Physics from the Point Loma Nazarene University and a Masters Degree in Physics from the University of California Irvine.